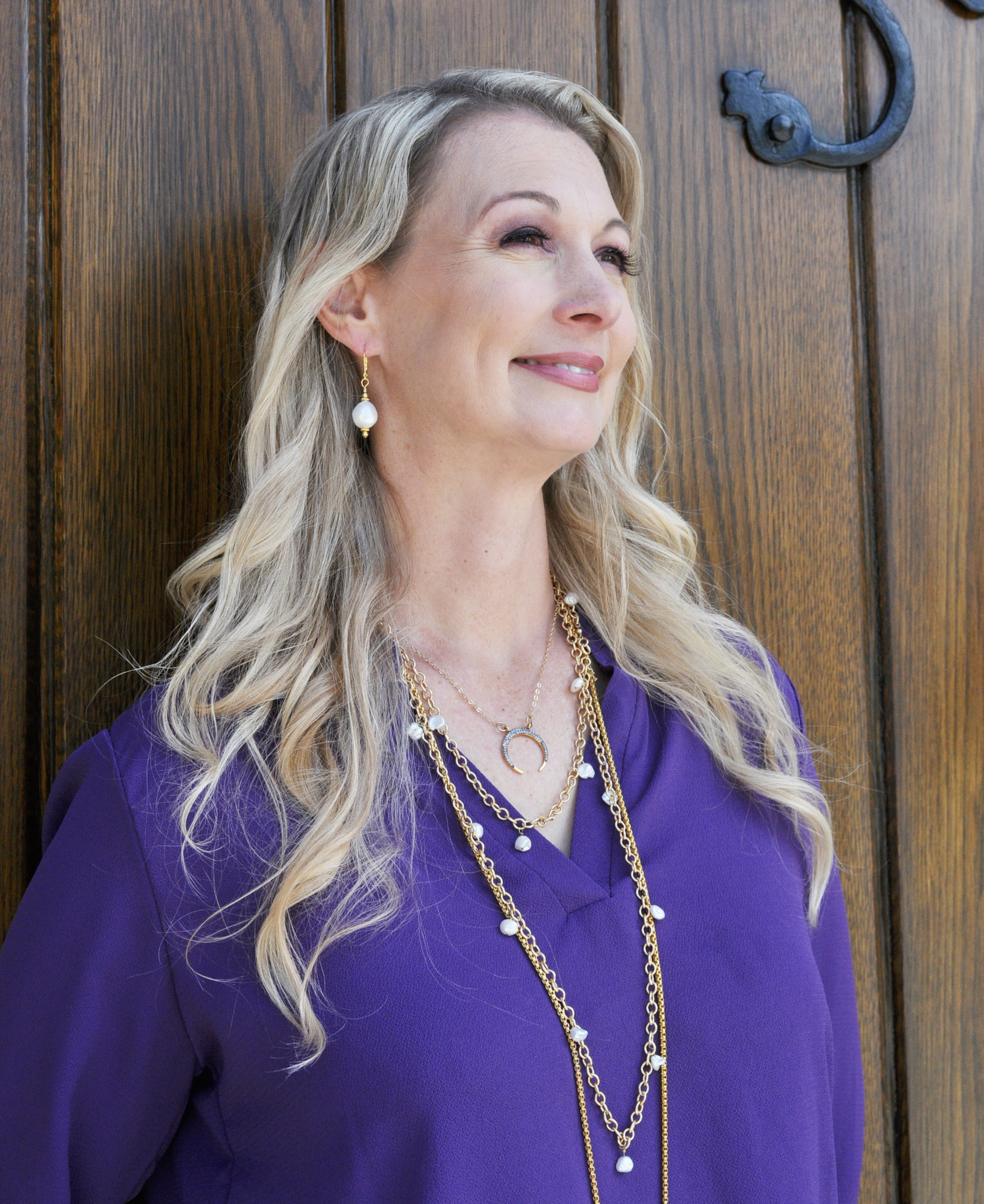 Inara K Designs
Each of our handcrafted vintage
designs is truly unique and special.
No two items will ever be completely
the same, because no two necklaces,
bracelets or pieces that I have found
are the same. Each one speaks to me
in a different way. I'm simply
enhancing the jewelry.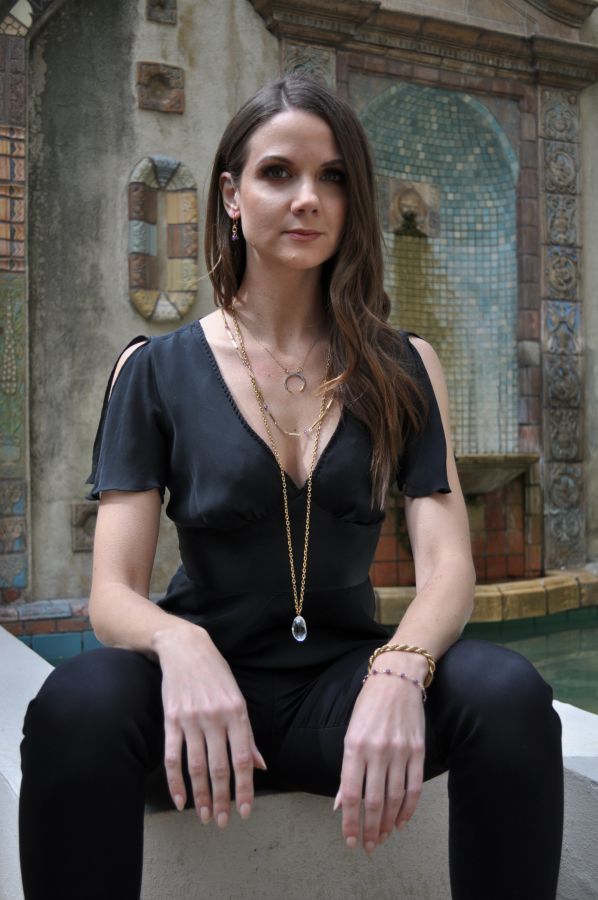 Unique Repurposed Vintage Jewelry
Many factors go into designing a piece
of jewelry or reworking vintage chain.
You have to let the piece of jewelry
speak to you. What kind of stone
would look good with that link or the
color of the metal, what special
connector can I add to make the pieces
seem unique. Every piece of vintage
jewelry tells a story and I want to
make sure but I've added to it in
the right way!
Contact Info
1460 Lorain Road
San Marino, CA 91108
inarakdesigns@gmail.com
626.437.4477
Locally Available at:
Port O'Call
2650 Mission Street, #105
San Marino, CA 91108
https://www.portocall.gifts